Address: Centre for Advanced Process Technology for Urban REsource recovery, Frieda Saeysstraat 1, 9052 Gent, Belgium
Email: info@capture-resources.be
Reception opening hours: 9:00-17:00h
How to reach us?
By bike
Download the mobility map below to check the easiest route. Arrived? Go to the reception and ask for access to the bike parking inside.
By public transport
Take the train to Gent-Sint-Pieters and take the BlueBike underneath the station (in the parkinglot) or the shuttle bus at the busstation behind the station (Voskenslaan).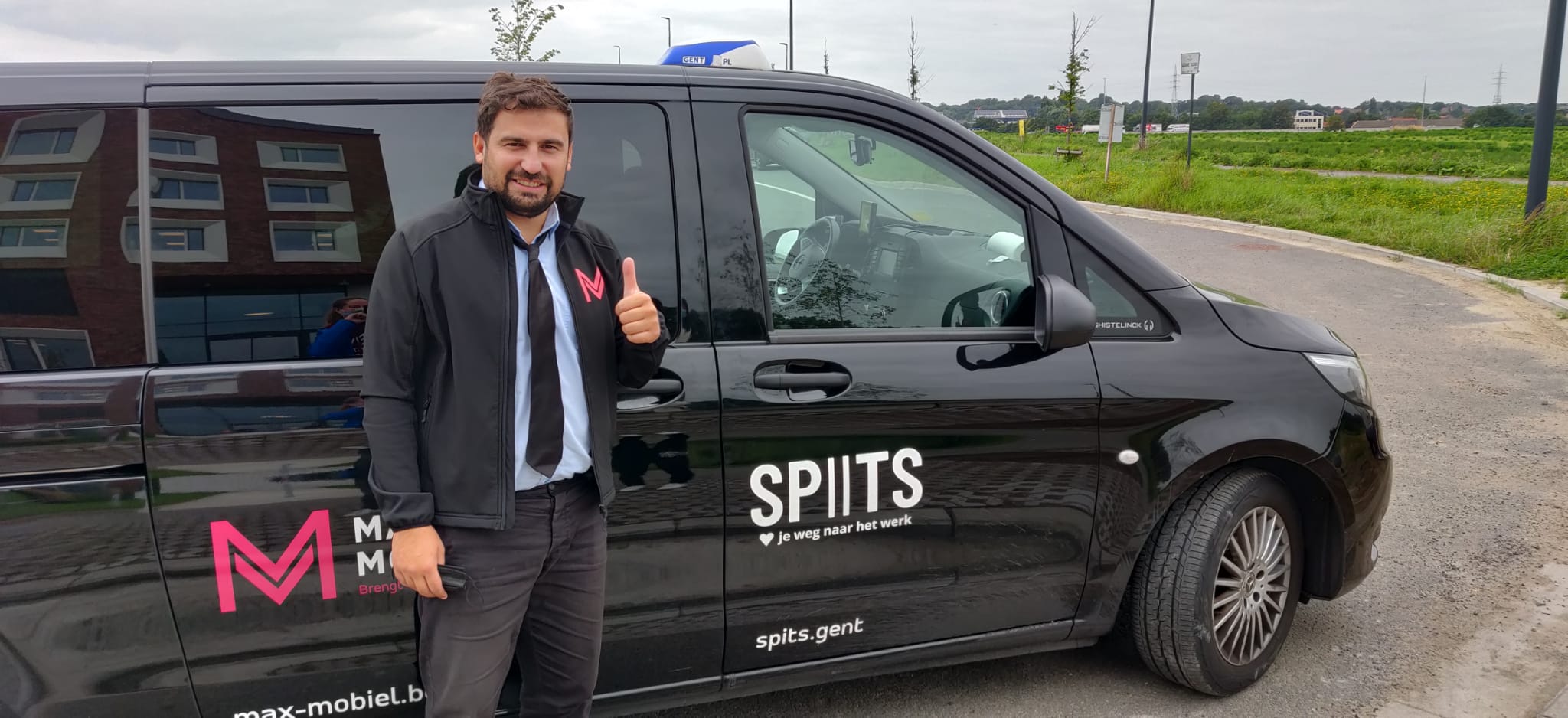 Employees and partners: download the MBus app and register through your CAPTURE contact or via info@capture-resources.be. You can book a free seat through the app, mornings every half hour 7:30-9:30h towards the building, evenings every half hour 16:00-18:00h towards the station.
Visitors: contact your contact person at CAPTURE if you want to use the shuttle. They can register for you and will send you the QR code that you can show in the bus.
By car
You can only reach us from the R4 (direction Zwijnaarde to Merelbeke), please park in the Bertha De Vriesestraat (parking lot across the Mainfreight buildings). It is only a 2 minute walk away from the building. Please do not park on the street in front of the building!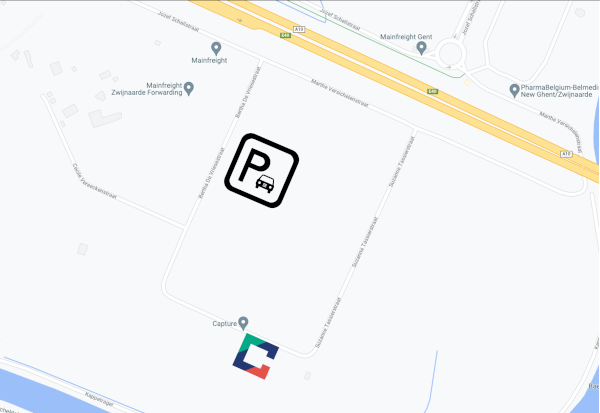 Contact form